Learn more about
Dry Mouth


signs and how you can find relief

By clicking on these links you will be leaving the Biotene.co.uk website and moving to an external website independently operated and not managed by Haleon. Haleon assumes no responsibility for the site.
Other
Sources

of Information?
General
General mouth hygiene
Sjögren's Syndrome
Dry Mouth
Diabetes
Cancer
Bad breath
Aging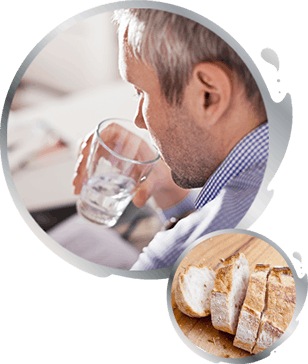 When you click on any of these website links you will be directed to a third party website. From these third party websites you can find out more information about dry mouth and related health information. We are not responsible for the content of these websites or how these websites will treat your personal information. Please make sure you understand how these sites treat your personal information by checking their privacy policies.